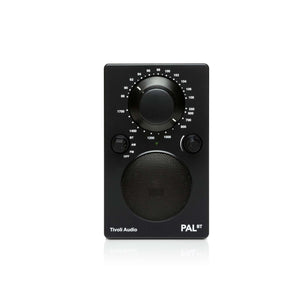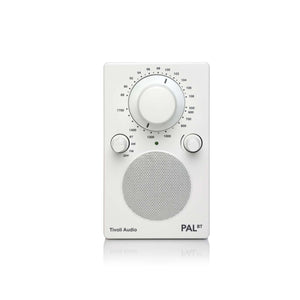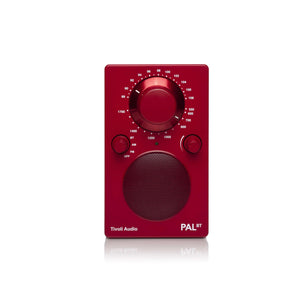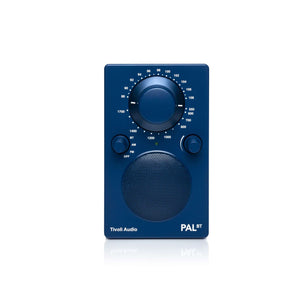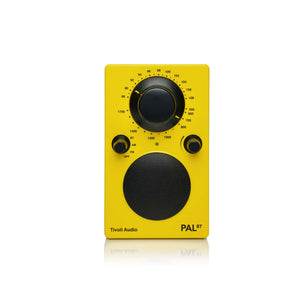 The combination of its portability, small size, and powerful speaker ended up making it one of the most useful radios I've tried.
Wired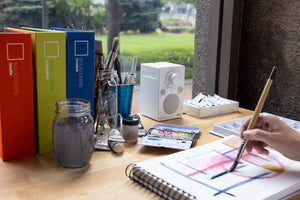 Keeping it simple
Simple hands-on controls deliver exactly what you want. One knob for power and source, one knob for volume, and a larger 5:1 ratio tuning dial to help you bring in the weakest stations. Quickly connect your Bluetooth device with the simple pairing button on the back of the radio.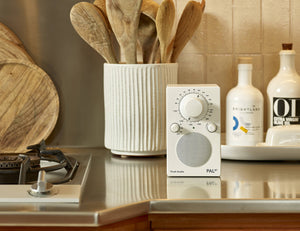 More sound from anywhere
With up to 16 hours of playback and Bluetooth connection, the PAL BT will play all your favourite music and radio stations wherever and whenever you need. For wired listening, the PAL BT has an auxiliary line input and headphone jack.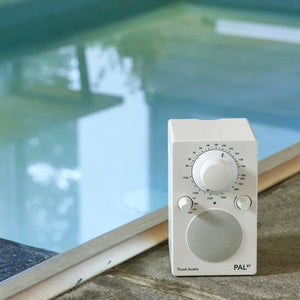 Weather-resistant housing
Perfectly proportioned, the PAL BT's three knobs are laid out for functionality and balanced visual appeal. The weather-resistant housing was designed to keep the elements out while providing the perfect acoustic chamber.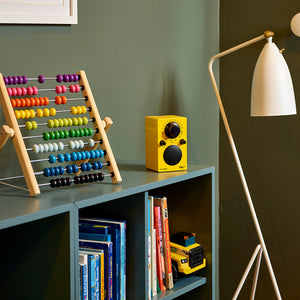 Surprising sound
The small portable mono speaker produces rich and dynamic audio. A heavy-magnet long-throw driver is mated to a frequency contouring circuit that automatically adjusts output over half-octave increments, resulting in musically accurate tonal balance and bass response.